About Us Template & Examples
An About Us page is an essential part of any website.
It helps customers learn more about the organization or business they are visiting, and gives them a sense of connection.
This article provides helpful templates and examples to create an effective About Us page that can help you get your message across in an impactful way.
Benefits of an About Us Page

What is an About Us Page?
An About Us page is essential for any business website.
It introduces customers to your values, mission statement, and how they can engage with you.
Having an effective one can make or break a successful online presence.
Benefits include:
Establishing credibility and trustworthiness from the start

Improving site navigation for easier access to product info

Creating meaningful relationships through interesting content
Increasing reach by including social media links & newsletters that direct followers back to your website.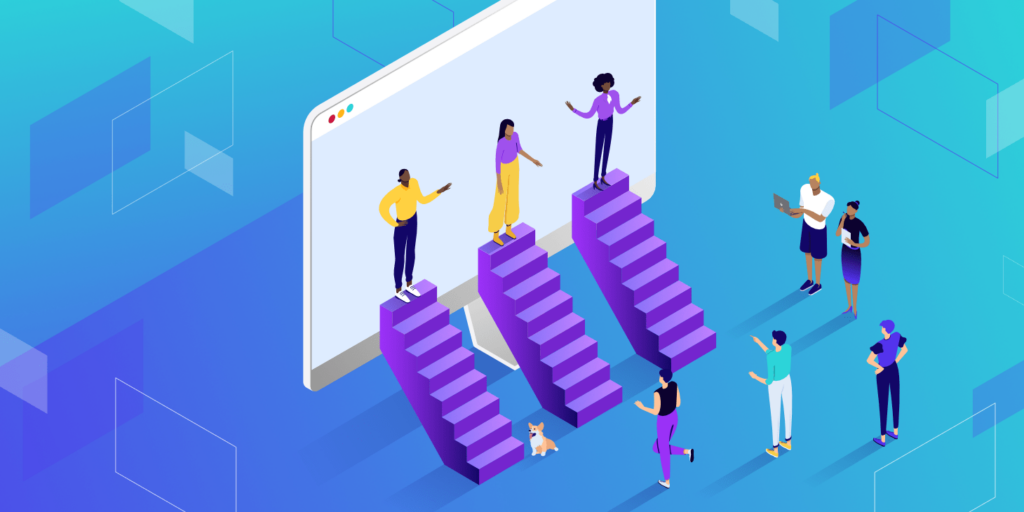 Writing a Creative About Us Page
Start with Personality
Crafting an effective and creative About Us page requires tailoring it to the needs of your target audience.
Let your unique character shine through, creating trust between you and potential customers.
Paint a picture - Describe services or products clearly using simple yet engaging language, visuals where necessary.
Calculate Goals & Audience
Know who is reading these pages before selecting content for each section like mission statement, marketing copy etc.
Get inside their headspace to craft a message that resonates best overall goals set out within consideration.
About us examples should be included in this process as well!
Highlight awards/achievements
Showcase special awards received and customer testimonials from satisfied buyers/clients
List skillset &knowledge base used (team members)
Tips for Writing Your Own About Us Page
Keep it Concise and Light-Hearted
Focus on the most important points, and add stories or anecdotes to bring personality into your business.
Demonstrate knowledge about the industry by using specific terms related to what you do, or include helpful advice in each sentence.
Include social proof from real clients via quotes/comments on social media.
This will increase visitor trust and likely lead to increased sales numbers soon after implementation!
Finally, make sure grammar and spelling are accurate -- mistakes can be off-putting to potential customers.
FAQ
What should be included in an About Us page?
An about us page should include information about your company's history, mission statement, team members and their roles.
How do I make my About Us page stand out?
Make sure to incorporate strong visuals such as photos or videos. Additionally, add a personal touch by including stories that highlight your brand values.
Why is the About Us page important?
The About Us Page helps build trust with potential customers by giving them a glimpse into who you are and what you believe in.