LinkedIn Message Template & Examples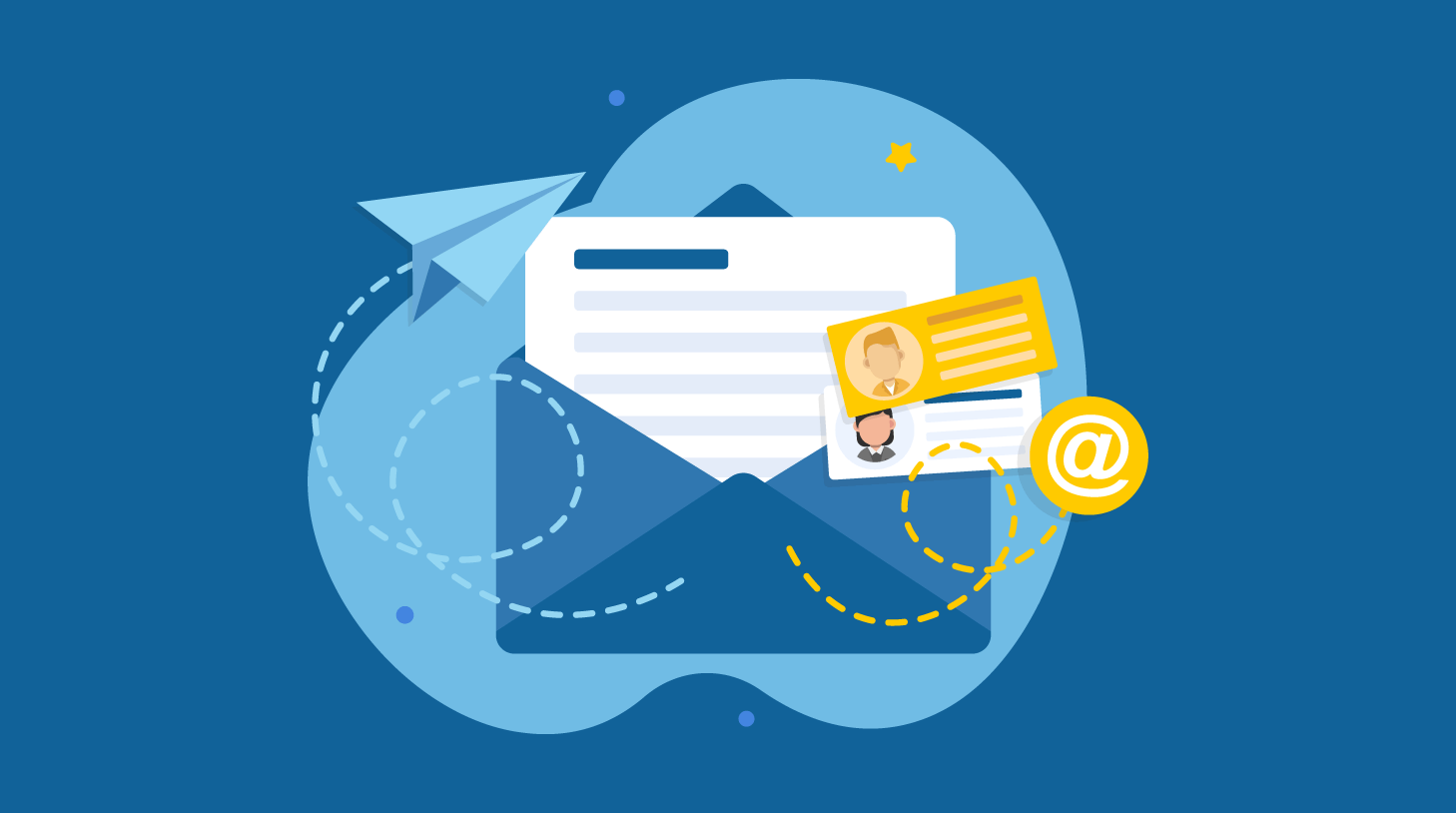 Communicating with professionals is essential for networking and growing your career.
An effective way to do so is by using LinkedIn messages.
This article will provide you with message templates, as well as practical examples to help craft a perfect reach-out!
Understanding LinkedIn Message Template & Examples
Crafting Effective Messages
Using message templates can help you craft effective messages that stand out in a crowded inbox.
They provide structure and guidance on language, tone of voice, CTA, and purpose for connecting with someone new online.
When customizing existing predefined options, focus heavily on the CTA.
Keep introductions short but informative to give recipients greater insight upon initial contact and enable proper engagement without needing further clarifications.
Creating An Engaging Professional Profile
Craft an Engaging Professional Profile
Craft an engaging professional profile on LinkedIn to captivate potential employers.
Include relevant experience and a compelling summary that stands out from the crowd.
Start with Your Headline
Put yourself in the shoes of a hiring manager searching for talent - what title would they want?
Consider certifications, awards, or accolades that speak volumes without being too long-winded.
Create an eye-catching background image using platforms like Canva or Snappa – pick colors and images reflecting you and your industry.
For example, sports can use dynamic visuals while finance may opt for more conservative tones.
Write an Effective Summary
Write up an effective Summary section covering why you chose this career path; experiences leading teams; working remotely; interpersonal skills, etc.
Describe how these abilities benefit any business looking for new team members, emphasizing pivotal achievements/projects along with successes achieved through strong collaboration between stakeholders and customers alike.
Utilize sections such as 'Experience' & 'Certifications' by adding job roles & qualifications accordingly
Upload samples of work (videos, portfolio items) under media tab
Ask current employers/peers/colleagues/mentors to provide Testimonials on timeline posts
Creating The Perfect Introduction In A LinkedIn Message
Create a Professional Introduction
Say Hello or Hi there!
Mention mutual connections, like previous employers and colleagues.
Offer value upfront by recommending content related to their industry/interests.
Be honest and show your personality for an engaging conversation further down the line if both parties feel so inclined.
Utilize forums, digital magazines, and Google searches - you never know what useful gems could appear!
Keep it short and friendly to get the most out of potential LinkedIn connections. Be creative and use the resources available to you.
Mention mutual connections
Offer value upfront
Be honest and show your personality
Utilize forums, digital magazines, and Google searches
Tips For Writing Effective Messages On LinkedIn

Tips for Writing Effective Messages
Keep it concise to ensure your point is understood without confusion.
Consider the audience when messaging, as this can increase response rate and ease future dialogue if needed.
Personalize each connection by using tailored language with

true intent

behind it.
Ask relevant questions that are still interesting at times.
Build relationships early.
Show confidence within reason.
FAQ
What is the recommended length for a LinkedIn message?
The ideal length of a LinkedIn message is between 50-200 words. It's important to be concise and clear in your communication.
How can I personalize my LinkedIn messages?
You can personalize your LinkedIn messages by referring to something specific about the recipient, such as their recent activity or shared interests. Avoid generic language that could apply to anyone.
Should I use emojis in my LinkedIn messages?
It depends on the context and tone of your message. Emojis can add personality but should be used sparingly and appropriately.