Writing a Short Bio
A short bio can be a helpful tool when introducing yourself to others, whether during an interview or in an online profile.
It gives people the chance to quickly learn who you are and what you're about.
In this article, we'll explore how to write an effective and accurate short bio.
What Is A Short Bio
Short Bio
A short bio is a brief overview of your professional background, qualifications, and career highlights.
It's used on social media sites like LinkedIn, Twitter, and Instagram to introduce yourself to potential employers or followers.
Keep it engaging yet concise - 2-3 sentences should do the trick!
Focus on achievements related directly to the industry you want to get into: certifications/awards achieved, volunteering experiences, etc., rather than everyday activities (unless they have relevance).
Make sure all statements are truthful; avoid oversharing personal info such as address or contact numbers.
Summarize who you are professionally in one commanding statement that stands out from others in your field.
Achievements:
Award-winning entrepreneur
10 years experience developing cutting edge marketing strategies
Experience across multiple platforms
Introducing Your Professional Self
Introduce Yourself Professionally
Highlight your job title, experience, and qualifications to introduce yourself professionally.
Show confidence in fulfilling expectations and bringing value to an organization or team.
Highlight Special Skills
Bullet point special skills that make you stand out from other candidates, such as:
Volunteer work
Internships completed during school breaks
Emphasize details which set you apart, such as:
Stress Real-World Accomplishments
Indicate projects outside standard coursework and level proficiency in industry-specific software/programs.
Don't forget to mention degrees earned and awards won.
These can help employers see why they should hire someone like you over somebody else with similar credentials but less tangible differences!
Writing Tips And Strategies For Crafting An Engaging Short Bio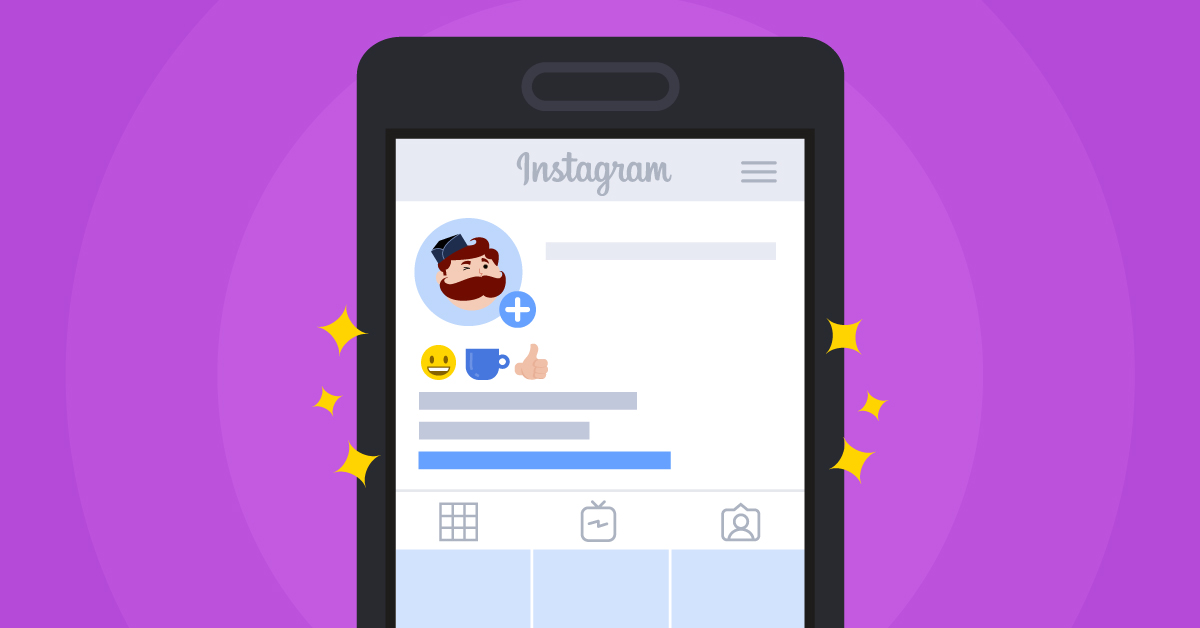 Need some tips when writing an engaging short bio?
Here are a 4 nuggets of wisdom:
1. Keep it concise - A successful short bio should be no more than a few sentences, but still contain enough details to pique interest.
Avoid any unnecessary information or digressions that take away from your main points.
2. Focus on key achievements - Highlight successes you've had professionally and mention awards related to your industry if possible too!
3. Show off personality - Include hobbies/activities outside work (if appropriate) which represent character traits such as leadership/creativity etc., increasing overall appeal greatly!
4. Use simple language: Choose words carefully so even non-business people understand exactly what's written without confusion
Elements Of A Good Short Bio
Writing a Good Short Bio
A good short bio should be concise, informative, and focus on accomplishments.
Here are some tips to make it stand out:
Include awards won or recognitions received, special skills acquired throughout your career, success stories involving companies, products, and projects worked on, and major professional milestones attained since graduation.
Provide contact info such as address and phone number, Facebook handles, Twitter links, etc., to make it easier for interested parties to access further information quickly.
Highlight a unique story demonstrating interest and enthusiasm in the field you are applying for!
A good short bio should be a snapshot of your professional life.
Include any relevant information that employers may find interesting.
Make sure to include all the necessary contact information so that employers can easily reach out to you.
Examples Of Compelling Short Bios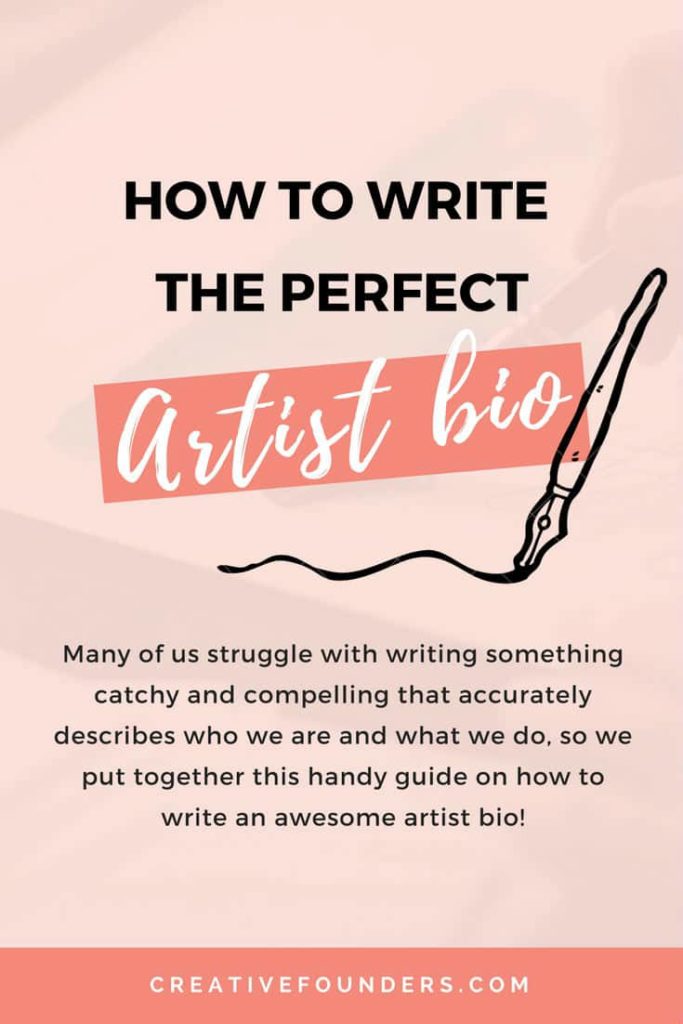 "Michael Smith is an artist whose unique style combines abstraction with realism to create vivid worlds filled with emotion."
This brief but impactful summary provides readers a glimpse of the artist's creative style in just a few words.
A successful short bio can provide information about your accomplishments and experience in one or two sentences, such as Justin Tung's succinct yet informative profile which states:
Writer & Editor at The Daily Pennsylvanian; Co-founder of The AltFox Media Group; Interned at Hearst Magazines and SKY TV.
To communicate special interests outside one's profession within a concise biography, share relevant skills alongside favorite activities like volunteerism/charitable works done regularly - for instance
"John Adams likes painting landscapes on weekends and has volunteered for several low income housing initiatives across the city"
Breaking down specific achievements will make your bio stand out from others.
Tailoring Your Content For Different Platforms And Purposes
Consider who will read or view each version:
E.g, when writing for professional networking sites like LinkedIn or public speaking engagements:
emphasize skills
accomplishments
job titles held
companies worked at
For websites/social media accounts featuring personal projects take a more casual approach:
Highlight interests outside work-related activities
Add any unique quirks
Differentiate yourself from others searching within similar fields
Be honest no matter the audience; stay true to character while highlighting what sets you apart in comparison - this builds trust & avoids frustrating potential clients later on!
Branding Your Social Media And Online Presence
First, Write Your Professional Bio
Curate profile images and portfolio pieces carefully, ensuring they are the best representation of you.
Avoid anything embarrassing or irrelevant; keep interactions strictly related to professional topics.
Consider limiting who can follow/view content when appropriate
Ensure Branding is Consistent
Ensure branding is consistent across all platforms for a strong impression that won't be forgotten by potential collaborators or employers alike:
Use high-quality stock images associated with each platform where available
Select relevant graphics highlighting accomplishments
Post regular updates showcasing current work
Join groups discussing topics within field
Follow & engage with influencers & industry leaders
Make sure your professional bio is up-to-date and accurately reflects your current work.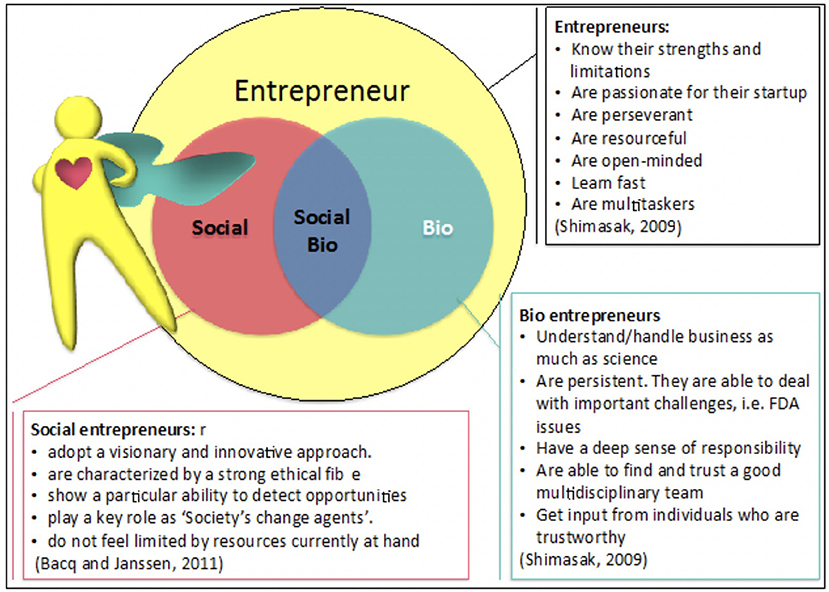 FAQ
What should be included in a short bio?
A short bio typically includes your name, profession or interests, and some personal information such as where you live or work.
How long should a short bio be?
A good rule of thumb is to keep it between 100-200 words. It's important to include enough details for people to get a sense of who you are without overwhelming them with too much information.
Should I write my own short bio in first person or third person?
This depends on the context and purpose of the bio. If it will be used for professional purposes, third person may sound more objective while first-person can make your personality shine through if that's what you're going for.