Welcome Email
Welcome Emails are an invaluable tool to build relationships with new customers.
They provide brands an opportunity to set the tone and create a lasting first impression with their subscribers.
In this article, we take a look at how Welcome Emails can help increase customer engagement, drive loyalty, and boost business growth.
What Is A Welcome Email
Welcome Emails
Welcome Emails are automated messages that greet new subscribers or customers and introduce them to a business.
They're an essential tool for marketers, helping to establish customer relationships, create anticipation, encourage repeat purchases, and build brand loyalty.
Welcome Emails capture attention with personalization, visuals, copywriting, and CTAs (call-to-actions).
Often, they include exclusive offers tailored specifically for new customers, giving incentive to make their first purchase from your company.
These emails also invite readers into a community where they can learn more about what you have to offer, as well as receive regular updates like sales promotions or product launches.
Plus, membership tiers/levels could potentially increase revenue if done strategically!
Welcome Emails are essential for marketers to build relationships and loyalty.
Welcome Emails can also include visuals like this:
This helps to illustrate the potential benefits of joining your community.
Overall, Welcome Emails are an effective way to engage new customers and build relationships with them.
How To Create An Effective Welcome Email
Welcome Emails
Welcome emails are essential for communicating with new prospects and customers, encouraging them to take action, and building relationships.
Here's how to create a successful one:
Personalize it – Use the person's name as this creates familiarity which increases engagement in your message.
If you don't have time for personalization efforts like this, use dynamic fields that show each prospect their first name when they open the email.
Define next steps – Orient people about what kind of emails you send out (e.g., 'every Wednesday we send blog post updates from our latest tutorials!') and provide direct links so they can learn more or join webinars/events easily
Keep it concise - Make sure all pertinent information fits within one scrollable page; iFrames might help here if needed but avoid huge images since some mobile devices won't load them properly!
Add social proof – Social media is growing every day so including these elements adds modernity & legitimacy throughout since viewers will already be familiarized by other influencers who may also be advocates of yours.
Include CTAs – Adding call-to-actions buttons encourages interaction among users such as subscription forms linked directly into newsletters; exclusive discounts available when signing up; others may simply want access somewhere where they can find answers quickly etc.
Give readers something easy & tangible right away!
Make sure to create a successful welcome email that is personalized, defines next steps, is concise, adds social proof, and includes CTAs.
Writing Great Copy For Your Welcome Email
Welcome Email Copywriting Strategies
Writing great copy for your welcome email is key to successful customer relationships.
Your goal: make customers feel warmly received and appreciated with meaningful content.
Introduce your brand, values, and connect emotionally through storytelling or personalized messages.
Establish trust early on – it'll pave the way for future engagement opportunities!
Remember effective communication only happens when someone reads what you wrote!
Invest time into understanding who these people are before launching campaigns – humor might appeal but could alienate others too.
Strategies to Help
Show respect in greeting; be genuine & friendly;
Use short sentences so readers absorb info quickly
Clarify any necessary actions from new contacts' side
Offer discounts/promotions based on sign-up date (first-time more valuable)
Personalize beyond names if tech allows - regional language preferences/addressee's city etc
Increasing Open Rates With Personalization Techniques
Personalization
Personalization is an effective way to increase open rates for welcome emails.
It creates a connection between the email and its recipient, making them more likely to read it.
Customized messages make customers feel engaged rather than spammed with generic messaging – leading to higher engagement rates.
Use personalization techniques like:
using names in subject lines and body text
localizing content based on location or preferences
including social media links with personalized handles/hashtags
segmenting lists by interests & past purchases/actions taken on your site/app interfaces
plus other triggers from 3rd party data sources (demographics)
They may not even realize how many people have received this same offer - giving them a special feeling!
Delivery
Consider factors that could prevent successful delivery when building out plans.
If certain fields can't be sourced correctly, some segments will end up blank or incorrect, which frustrates recipients due to larger pictures feeling disjointed from their deliverability experience.
Evaluate all elements of delivering quality services carefully to maximize success rate and avoid bounce backs/undeliverables negatively affecting brand performance while adding stress onto workflows.
Personalize Emails
Personalize emails through:
Using personas' names in subject lines
Segmentation according user behavior patterns
Localizing messaging according geographical settings
Customizing content according age groups
Adding social profiles along side customized greeting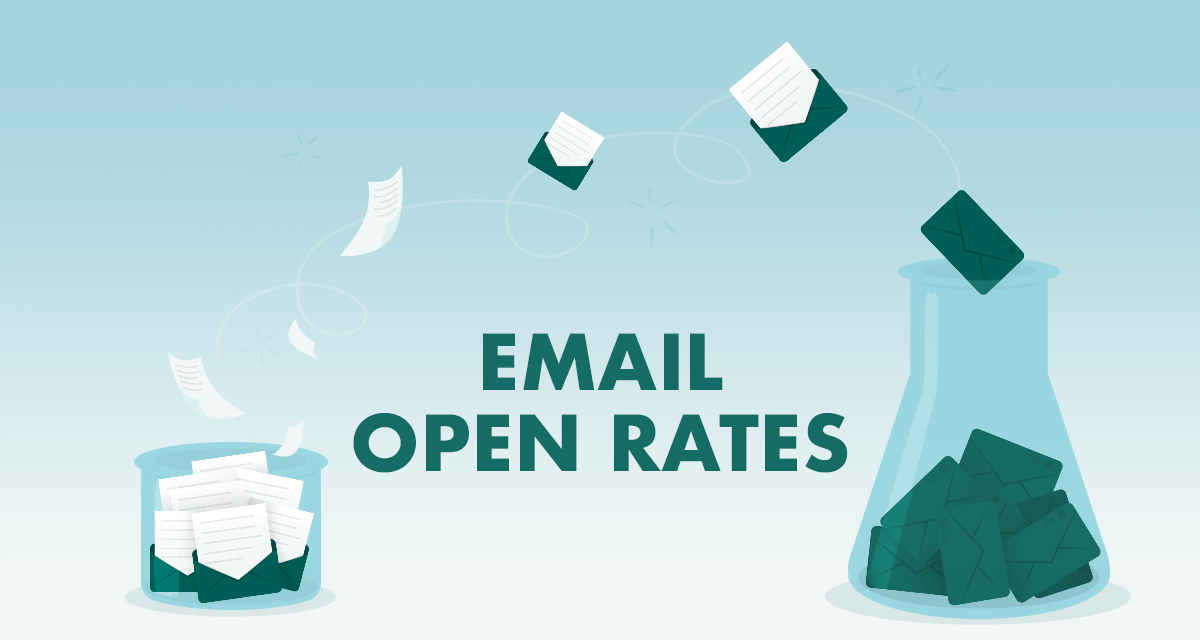 Automating Your Welcome Email Strategy
Automate Your Welcome Email Strategy
Automate your welcome email strategy to enhance customer experience and drive up sales.
Automation sends a customized, personalized message at the right time in their journey with you.
It also makes it easier for marketers to track engagement over time and determine which strategies are most effective.
Set Up Automated Triggers
Set up automated triggers so that when someone subscribes or becomes a new lead, they receive an automated Welcome Email shortly after signing up tailored based on content engagement or type of lead (e.g., customers who made purchases before vs those who didn't)
Include complete info about what users should expect from being subscribed/purchasing plus key benefits associated with engaging more deeply (discounts)
Use Metrics Tracking Technology
Use analytics and tracking technology to monitor open rates & optimize results by testing different elements regularly – including copy & imagery
Most tools like Mailchimp should be able to do this
Adding Relevant Links In The Body Content Of A Welcome Email
Improve Click-Through Rates
Add relevant links to your welcome email for maximum impact.
Use clear anchor text that accurately describes what readers will find if they follow the link, such as Find out more here.
Include up to three call-to-actions (CTAs) throughout the message.
Emphasize linked words or phrases with visuals like font color changes.
Test all external URLs before sending.
Embed unsubscribe options into each page you're linking users to.
This keeps visitors happy while avoiding spam complaints!
Getting Creative With Design And Imagery In A Welcome Message
Designing and Adding Imagery to a Welcome Email
Creative design and imagery can give visitors a positive impression of your business and brand right off the bat.
Here are strategies for sprucing up those emails:
Create an eye-catching header that ties in with branding expectations already established online, using colors, bold fonts, and customized graphics which highlight key messages while enhancing UX
Utilize existing templates to ensure consistent appearances across different mailing platforms without starting from scratch each time
Personalize individual aspects when targeting multiple demographics or users simultaneously so everyone feels their needs have been given special attention
Spicing up your welcome emails can help create a positive impression of your business and brand.
By using existing templates and personalizing individual aspects, you can ensure consistent appearances across different mailing platforms.
Exploring Different Types Of Greeting Messages For Your Audience
Greeting Types
Welcome emails are essential for customer journeys.
To make them memorable, explore different types of greetings tailored to your audience's needs and preferences:
For younger audiences, use words like hey or one-word greetings such as welcome
Older customers should be addressed directly with their name: "Welcome Mrs Smith" – this helps differentiate between individuals in an existing group.
Unique phrases can also create a sense of belonging; e.g., "It's great having you on board!"
Emojis work too!
Segmentation
Segmentation is key - divide customers into categories based on age/gender/interests then develop separate welcomes depending on each segment's tone preference (informational vs conversational).
Take risks if necessary but keep your brand's look, feel & messaging consistent
FAQ
What is a welcome email?
A welcome email is the first message that your subscribers receive from you after they sign up for your mailing list.
How important is a welcome email?
Very important. A well-crafted, personalized and informative welcome email can set the tone for future communications with customers or readers, build trust in your brand and increase engagement rates.
What should I include in my Welcome Email?
You may want to consider including an introduction about yourself / your company; thanking them for signing up; letting them know what kind of content they can expect to receive from you(and how often); offering any incentives such as discounts / offers / freebies etc.; encouraging social media follows / subscribes.